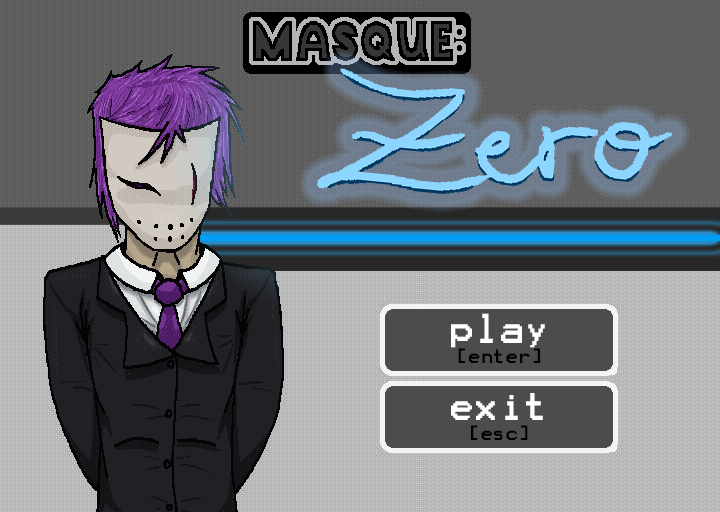 Masque:Zero
In control of every body in the room at once... but can you make them work together?
Navigate a series of tricky puzzles involving maneuvering separate bodies controlled simultaneously... and making use of their little drone friends!
CONTROLS: A, D (move left/right); SPACE (jump); SHIFT (place/recall drone); W (interact); R (reset level).
Made for SGDC's 48 hour game jam, Game Jam C. All work for this game was done by me and all assets were made by me. Character animations were made prior to the start of the jam.
Install instructions
Extract and run the .exe :)